Strong, Reliable, Flexible. Zweva.
We mainly develop and produce products for Infrastructure and Underground purposes. However, we have a broad range of innovations in other fields.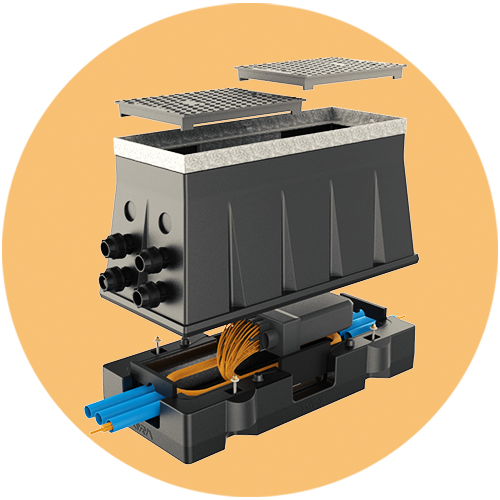 Access Chambers
Our range of plastic access chambers is suitable for use in Gas, Water, Electricity and Telecommunications Networks. Access to underground plant is of prime importance to network operators to facilitate repair or upgrade to systems.
Our designs have been derived from years of research into primary use and long-term performance of existing infrastructures. It is from this research that the "Z" TwinWall range was conceived.
"Z" Boxes are fit for purpose by design, they are structures in their own right and need no additional installation materials such as concrete to meet performance load classification B125 according to EN 124**. The range comprises Z1 to Z10 in sizes and depths to meet all of your pavement/sidewalk requirements.

Robust, high strength, impact resistance and side load stability.

Modular concept, duct entries and connectors to customer specification.

Lightweight, easy to handle, cost effective transport and installation.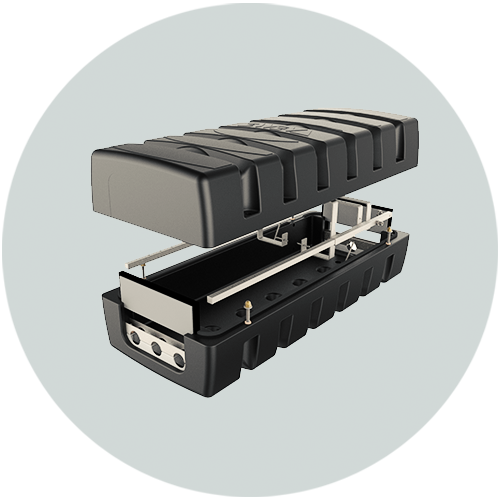 Underground Closures
Zweva have now embarked upon the development of a low cost underground access system to be used in the construction of telecommunications systems to deliver Fibre to the User (FTTU). This product allows the cost effective protection of Optical Fibre joints in a direct buried environment within the network. This system has been engineered to interface with both conventional duct systems and Blown Fibre micro tube systems.


Modular, upgradable, extendible.

Direct buried "Clean Room" housing.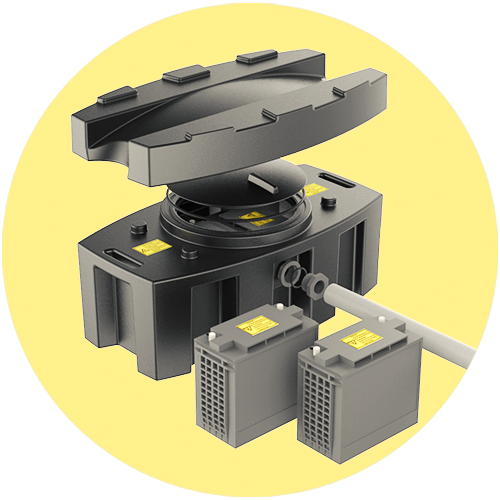 Watertight Boxes
During the deployment of CableTV/ Telecommunications networks it became necessary to provide battery back up in the event of mains electricity failure. It also became a requirement to locate such batteries outside existing roadside cabinet locations. Thus the Zweva range of Battery Boxes was developed to provide a protected underground environment to house the back-up batteries.
A dual skin watertight structural product for placement alongside the cabinet and a single skin box where batteries can be place in the void in the base of a cabinet. These are further examples of Zweva providing engineered solutions to its customer's problems.

Waterproof, protected against immersion in water.

Exceptional resistant to weathering, freeze/thaw cycles and chemicals

Durable, maintenance free long lasting, utility approved.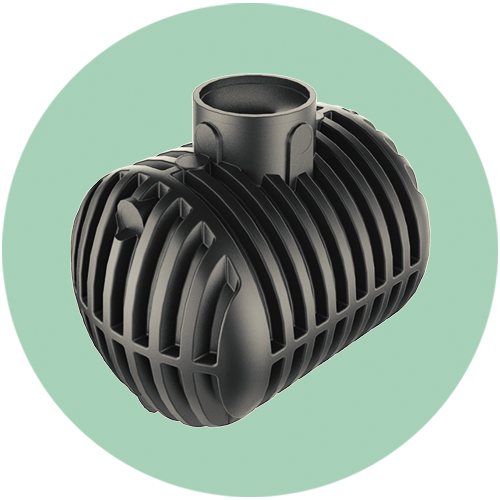 Tanks
One of Zweva's most ambitious venture has been to develop a TwinWall Tank. By application of Zweva's Patented Twin Wall Technology, Zweva have produced a Tank-in-Tank one piece structure, providing leak free safe storage for water, oil / petroleum products and chemicals.
Our Tanks are virtually indestructible with high stiffness and impact strength; they are corrosion resistant and maintenance free. Our Tanks are lightweight, easy to handle and therefore facilitate quick and easy, cost effective installation.

Safe storage water, fuel oil, chemicals.

Guaranteed quality, Approved reliability.

Twin Wall Technology, Unique patented design.

Inbuilt strength and security.
Although we have a wide range of products for sale, not everything is showed above. Sometimes, our imagination and interest runs outside the standard categories. They are worth mentioning though; feel free to explore some projects that capture your attention.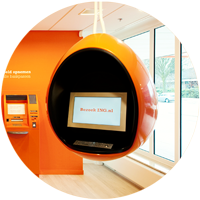 ING PoS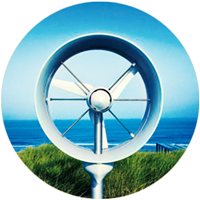 Piqo Windmill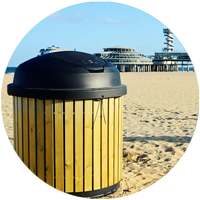 Z-Bins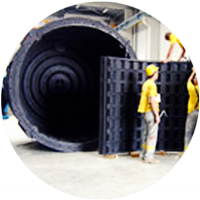 Maxykit
Zweva
Zweva Engineering Scheveningseweg 72 2517 KX Den Haag Nederland
Contact
Zweva Engineering
Scheveningseweg 72
2517 KX Den Haag
The Netherlands

E info@zweva.nl
T +31 70 358 6984
F +31 70 358 6987