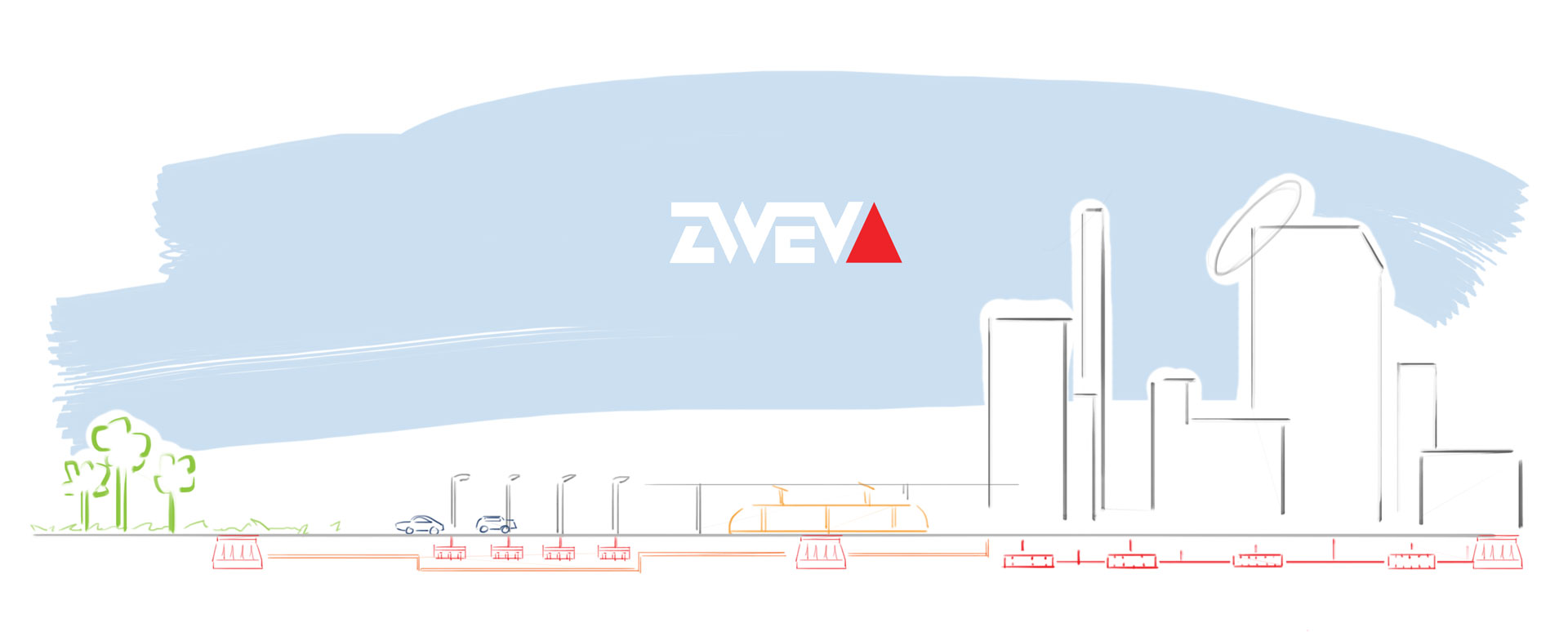 Connecting the world since 1992.
Since it's foundation in 1992, Zweva has established itself as a pioneer in the development of structural plastic products. Zweva concentrated on establishing and ultimately patenting it's TwinWall Technology, which is now the basis for most of its production portfolio.
It is this technology that was used in the development of the "Z" range of underground telecommunications boxes, which have been deployed throughout Europe by all Public Telephone Operators, TelCo's and Carriers during the installation of their Networks. The "Z" range has an unsurpassed reputation for design, ease of installation, quality and price.
In line with our policy of continued improvement Zweva Engineering BV has now expanded its focus to encompass manufacturing, we have formed Zweva Rotomoulding NV in partnership with Plastigi NV, our manufacturing plant is located near Antwerp, Belgium.
Zweva
Zweva Engineering Scheveningseweg 72 2517 KX Den Haag Nederland
Contact
Zweva Engineering
Scheveningseweg 72
2517 KX Den Haag
The Netherlands

E info@zweva.nl
T +31 70 358 6984
F +31 70 358 6987